05 Aug

HK Investors Turn To Malaysian Properties Following Protests

By propertyguru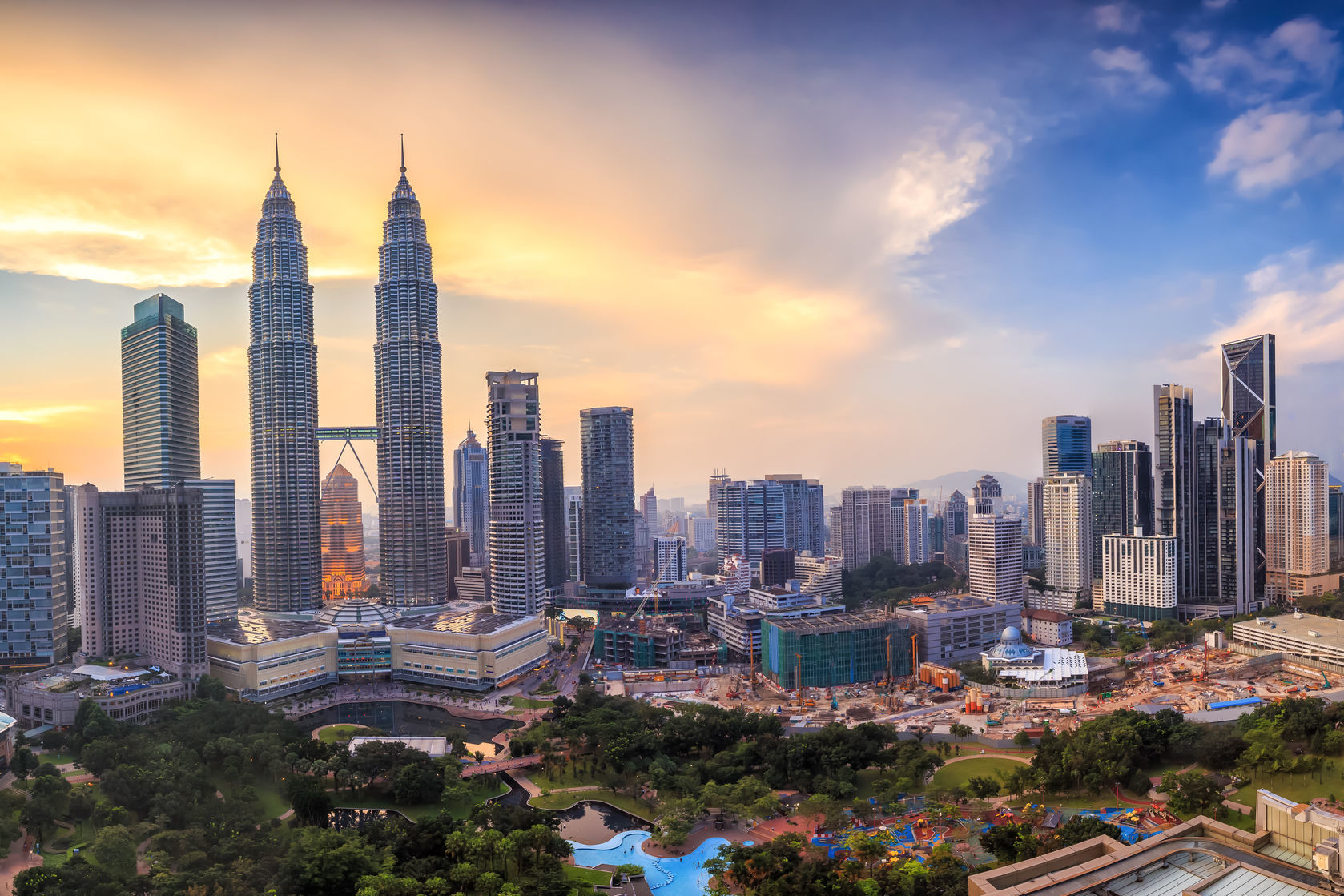 The recent demonstrations in Hong Kong have resulted in a surge in interest in Malaysian properties and private international school enquiries. Queries made with four property consultancies and some international schools showed that the interest spiked towards late June and early July this year.
This period is near the beginning of the Hong Kong street demonstrations in March and April, which have become increasingly violent since then, reported The Star.
The cause of the protests was the now-abandoned extradition bill, which planned to extradite alleged criminals to China for trial. The displeasure of citizens with the bill evolved into pro-democracy violence in the airport, on the streets and public train transport system.
Find your dream home from this list of project reviews today!
Chan Ai Cheng, SK Brothers Realty (M) Sdn Bhd general manager said that there has been a rising interest in Malaysian properties from Hong Kong investors.
"Malaysia is certainly one of the countries on their list as an investment destination and there are a number of reasons for that. They feel that our property is of decent value and also very affordable."
"Culturally, they also feel comfortable with our environment."
According to an anonymous staff of Sheng Tai International Sdn Bhd, there has been "more interest" in Malaysian properties starting June.
As interest in the property sector grows, the local education system is also getting attention due to Hong Kong's ongoing turmoil.
A private international school offering British and Australian education said that it has noticed a rise in enquiries for its Australian intake which starts in January 2020.
A source from the school noted that it only had a few students from Hong Kong before the street protests and is unsure if the enquiries would result in registrations.
Rahim & Co said the ongoing protests and violence is "likely" to ignite more interest here, as Malaysia has the reputation of "a good value option".
James Wong, VPC Alliance Kuala Lumpur managing director, said that more Hong Kong citizens would be buying property under the Malaysia My Second Home (MM2H) programme.
"The Hong Kong people have a general tendency to migrate to Canada, Australia and New Zealand rather than to Malaysia. Some may consider buying and living in Malaysia but no strong buying wave is expected, as Malaysian immigration laws for emigration are strict," he said.
Above article extracted from www.propertyguru.com