07 Sep

[18 – 25 Sept] Stamp & Philatelic Auction -Series 5/2021

MNP第五届精致邮票将为您呈现跨越不同国家的邮票,其中包括"未正式发行"的原始状态邮票、小型张,及复古邮票等等。

✅ 2014年未正式发行的国产车普腾原始状态完整组
✅ 2005年马来西亚鸟类原始邮票共八组
✅ 马来西亚1957-2002年最高元首特别版
✅ 2000年《庆祝二十一世纪》盖销纪念封及激光镭射通用邮票小型张
✅ 2020年中国香港为纪念李小龙武艺传承的厂铭四方连,共六组。 

一起来收藏这些拥有特别价值、值得纪念的邮票吧!

The 5th MNP Fine Stamps Online Auction will present to you the stamps across different countries, including the rarest "unissued" original stamps, sheetlets, and vintage stamps.

✅ The complete set of the National Carmaker Proton stamps that that was not officially released in 2014
✅ There are eight sets of original stamps of Malaysia birds in 2005
✅ The Kings of Malaysia 1957-2002 Special Edition
✅ Year 2000 "Celebration of the 21st Century" commemorative cover and laser general stamp sheetlet
✅ Year 2020, Hong Kong China, to commemorate Bruce Lee's martial arts inheritance, the inscriptions are in six groups.

Let's collect these memorable art of philatelic together!
精致邮票拍卖
Stamp & Philetelic Auction Series 5/2021
Timed Online Auction
拍卖时间 Auction Details
from 18 September 2021, 12:00 pm
to 25 September 2021, 9:00 pm (GMT+8)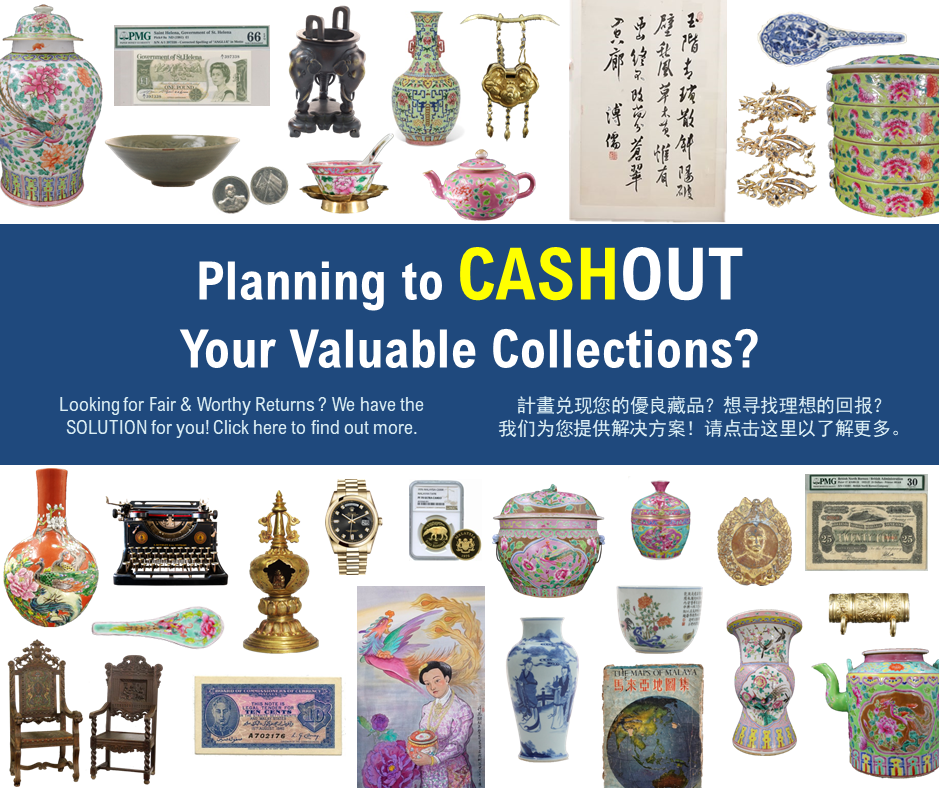 Looking to consign to one of our upcoming sales?
192A, FIRST FLOOR, JALAN JELUTONG, 
11600 PENANG.
K
KUALA LUMPUR
1-19 & 1-20, QUILL CITY MALL,
JALAN SULTAN ISMAIL, 50250 KUALA LUMPUR.