14 Jun

Maybank Property Auction (via Online Bidding) – 22nd June 2023
Auction Date & Time:

22 June 2023, 11:30 a.m.
REGISTRATION: 

Bidder Registration must be made at least one (1) working day before auction date and prospective bidders are advised to log in and to be standby before the auction time. By registering to bid, the bidder acknowledges his or her acceptance on the proclamation of sale and conditions of sale.
DEPOSIT: 
Payment of the deposit to be made via local bank transfer to MAYBANK ISLAMIC BERHAD in favour of MNP AUCTIONEERS (CENTRAL) SB (B DEPOSIT), Account No: 5070-5961-1122

. Evidence of the transfer must be uploaded and submitted at the time of registration. Kindly write in the bidder name as reference.
NOTE: 
Prospective bidders shall download a copy of the Proclamation of Sale together with the Conditions of Sale at "View Document" section in selected product page and seek independent legal advise before registering to bid.
MNP 1

Property Address:
Unit No. 25A, Tingkat Atas, Bazar Medan Kangar, 01000 Kangar, Perlis Indera Kayangan
Type:
First Floor of Intermediate Retail Shoplot, 280 sq.ft
Reserve Price:

RM 64,000.00

Market Value: RM 80,000.00
MNP 2

Property Address:
B-4-14, D' Aman Residence, Jalan Meru Aman 1, Halaman Meru Aman, 30020 Ipoh, Perak Darul Ridzuan.
Type
3 Bedrooms walk-up apartment, 900 sq.ft
Reserve Price:

RM 132,000.00

Market Value: RM 165,000.00
MNP 3

Property Address:
Unit No. 11-3, Blok 11, Aras 3, Persiaran Residensi, Bandar Agacia, 31910 Kampar, Perak
Type:
3 Bedrooms Townvilla Unit ( 2 Car Parks)
Reserve Price:

RM 159,000.00

Market Value: RM 220,000.00
MNP 4

Property Address:
Unit No. B-16-07, Pangsapuri Palma Laguna, Jalan Laguna 3, 13700 Perai, Penang.
Type:
4 Bedrooms Apartment (Corner) 1 Car Park
Reserve Price:

RM 257,000.00

Market Value: RM 355,000.00
Contacts
Hotline : (6)017-400 6661, (6)016-440 7740 
Tel : (6)04-283 3650, (6)03-2602 2882
Email : enquries@mnp.com.my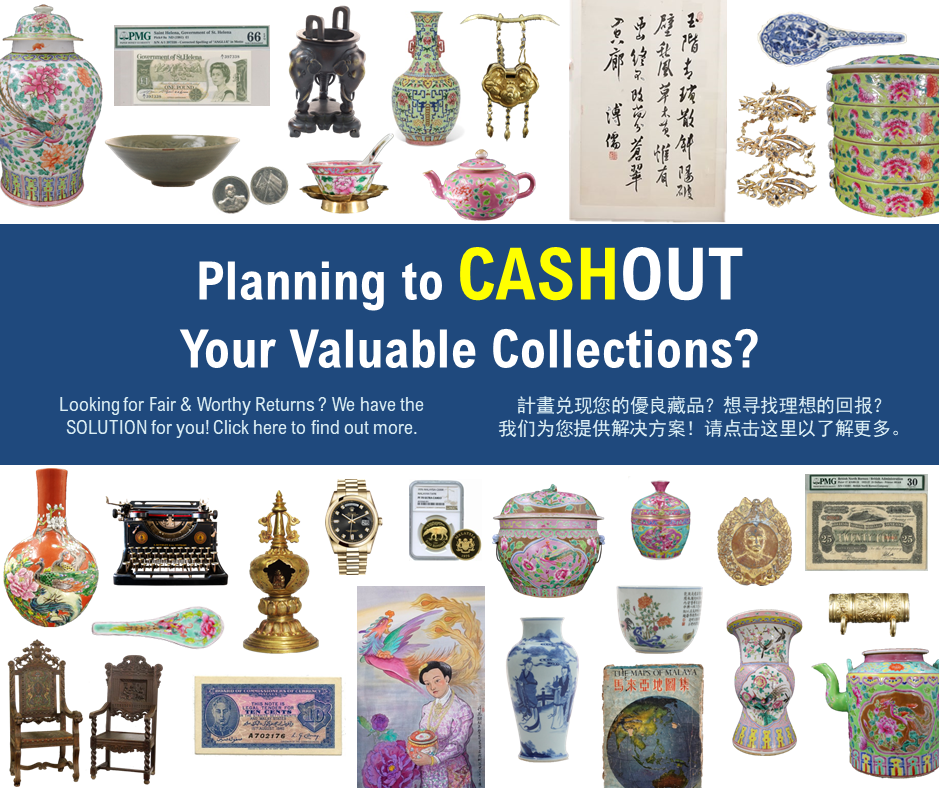 Looking to consign to one of our upcoming sales?
192A, FIRST FLOOR, JALAN JELUTONG, 
11600 PENANG.
KUALA LUMPUR
ARTCENTER
1-19 & 1-20, QUILL CITY MALL, 
JALAN SULTAN ISMAIL, 
50250 KUALA LUMPUR.
HOTLINE: +6016-440 7740 /
                +6016 407 6661