21 Jun

High Court e-lelong – 6 July 2023 (11.00 AM)
AKAN MENJUAL SECARA
LELONG AWAM
Pada Hari Khamis, 6 July 2023, Pada Jam 11:00 pagi,
SECARA ELEKTRONIK DI LAMAN WEB e-LELONG, KOMPLEKS MAHKAMAH KUANTAN, PAHANG DARUL MAKMUR.
NOTA:
Bakal pembeli adalah dinasihatkan agar membuat carian Hakmilik secara rasmi di Pejabat Tanah dan memeriksa semua tanggungan, bebanan serta mengenal pasti dengan tepat hartanah tersebut sebelum jualan lelongan dijalankan.
Property Address:
No. B-2-5, JALAN LEMBAH PERMAI, TAMAN SRI SETIA, 11200, TANJONG BUNGAH, PULAU PINANG.  
Type:
RUMAH PANGSA 3 BILIK 678 sq. feet
Reserve Price: RM 150,000.00
Contacts
Hotline : (6)017-400 6661, (6)016-440 7740 
Tel : (6)04-283 3650, (6)03-2602 2882
Email : enquries@mnp.com.my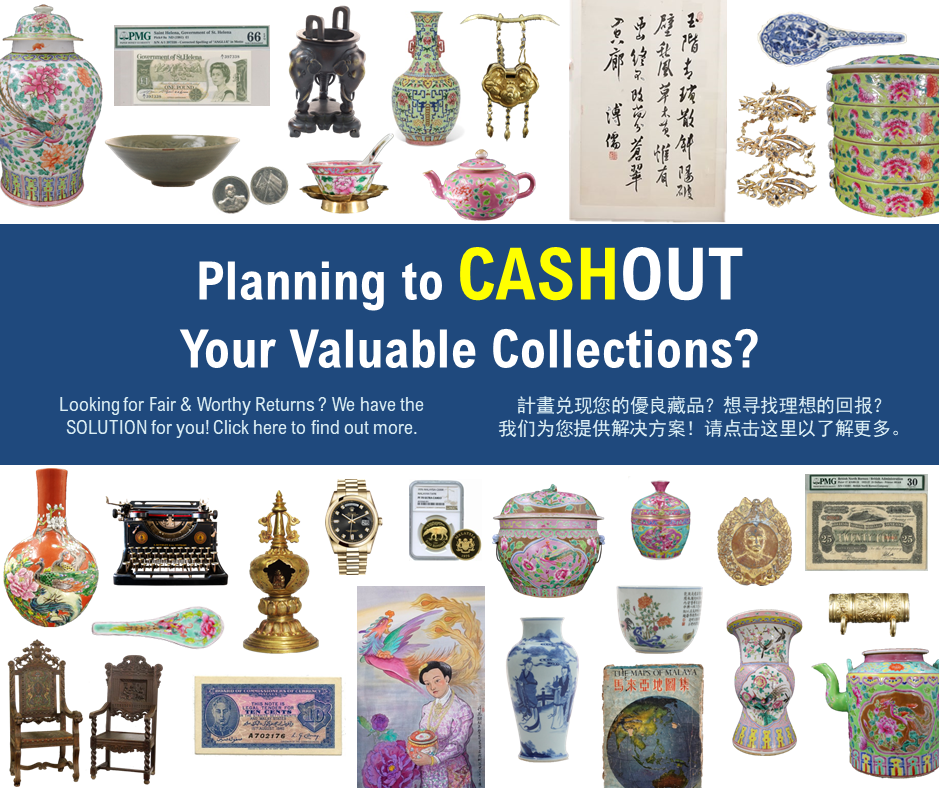 Looking to consign to one of our upcoming sales?
192A, FIRST FLOOR, JALAN JELUTONG, 
11600 PENANG.
KUALA LUMPUR
ARTCENTER
1-19 & 1-20, QUILL CITY MALL, 
JALAN SULTAN ISMAIL, 
50250 KUALA LUMPUR.
HOTLINE: +6016-440 7740 /
                +6016 407 6661